A Lowcountry Law Firm
Hale & Hale P.A. is a multi-service law firm with more than 30 years of rich experience in serving people, businesses, and banks locally.
Backed up by a highly efficient team, Hale & Hale P.A is spearheaded by Rebecca Hale, a native of Missouri but a lifelong South Carolinian. She has been practicing law in the Lowcountry since 1985.
It is through the cumulative years of experience of everyone in our team that Hale & Hale has established itself in real estate law, business law, commercial transactions, probate, and estate planning.
In addition to providing law services, Hale & Hale P.A. knows how to give back to the community through volunteering and pro bono work. We also contribute funds from every real estate closing to a different charity every month.
We are conveniently located in Hilton Head Island and Bluffton, SC. We also have a satellite office located in Okatie, near Sun City (available by appointment only).
We look forward to assisting you!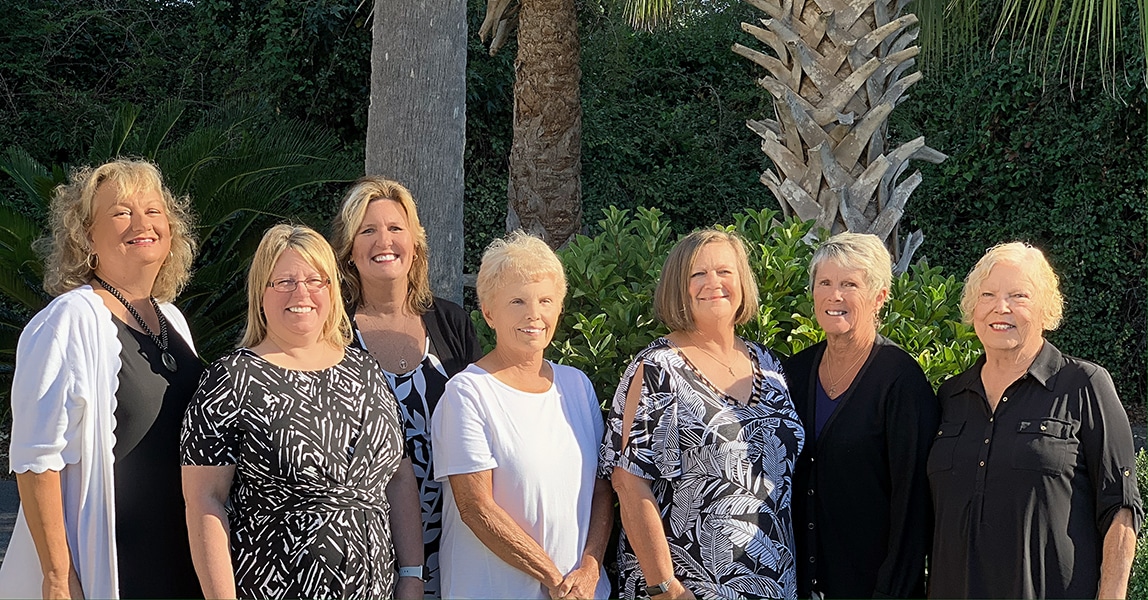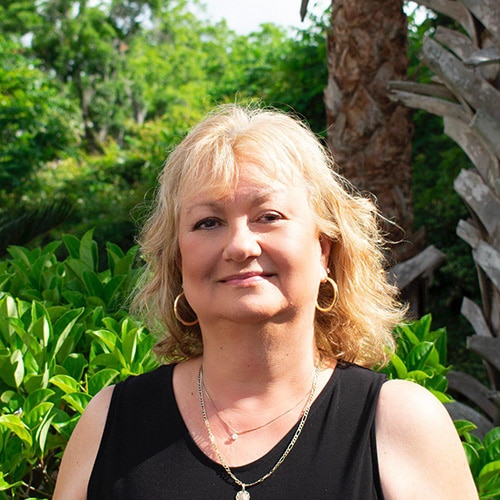 Rebecca Hendricks Hale
Attorney at Law
Rebecca H Hale graduated from the University of South Carolina School of Law in 1983 and USC School of Journalism in 1980. She worked for SC School Boards Association as a staff attorney and director of the policy till 1985. Becki then joined Hale and Hale, a firm that her late husband founded, in 1991.
She has five children James, Matt, Emily, Rachel, and Noah. She belongs to Missouri and had spent most time of her life in South Carolina, Greenville.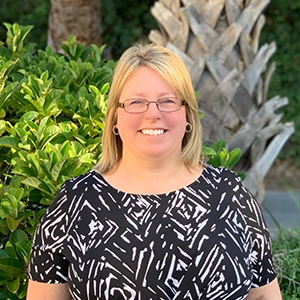 Meredith Lazarski
Certified Paralegal, Real Estate & Probate
Meredith Lazarski joined Hale and Hale in the year 2002 and is living in Lowcountry since 1992. She became the first South Carolina certified paralegal from Beaufort County in 2016. She is a B.A. graduate from the University of South Carolina. She is also a member of the National Association for Legal Assistants (NALA), National Association for Legal Professionals (NALS), Legal Staff Professionals for South Carolina and the Hilton Head Legal Staff Professionals.
Meredith also received Legal Staff Professionals of South Carolina's Award of Excellence for the year 2017-18.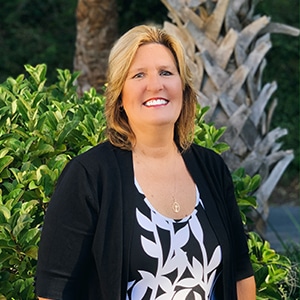 Robin D. Smith
Legal Assistant, Real Estate
Robin Smith with her husband and youngest son, Adamlee currently lives in Grays, South Carolina. She grew up in Hampton, South Carolina. She joined Hale and Hale in 1993. She loves fishing and boating and also loves to spend her indispensable free time playing with her five grandchildren. She attended Orangeburg Tec for Secretarial Science.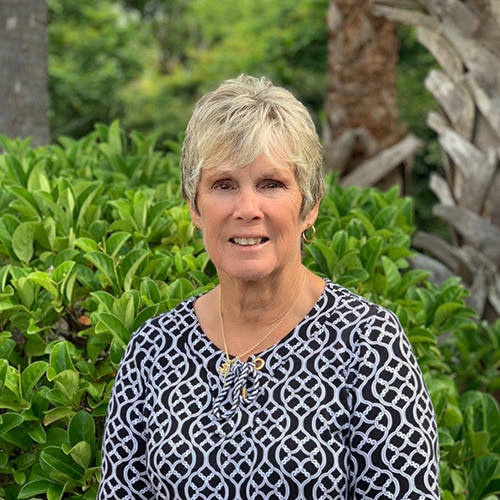 Deborah Risk
Legal Assistant, Real Estate Planning
Debbie moved to the Lowcountry in 1995 with her husband David. She previously worked at Palmetto Dunes Tennis Center and as a bank teller until joining Hale and Hale in 2016. She has two daughters, Mette, who lives in New Zealand, and Tamara who lives in North Dakota, as well as one grandson, Henry.  Her fun activities are tennis and playing with her little dog, Auggie.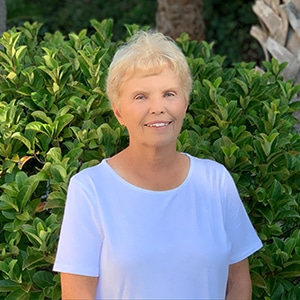 Linda Mayo
Legal Assistant, Corporate, Real Estate, Probate
Linda Mayo has previously worked for attorney William Sullivan in Richmond, VA. She has been on and off working for a trucking company, has volunteered in medicine for 7 years, and has worked for Dr. Patrick Jordon for 10 years before joining Hale and Hale as a part-time employee. She moved to Hilton Head in 1955. She has also worked for a paper company in Richmond.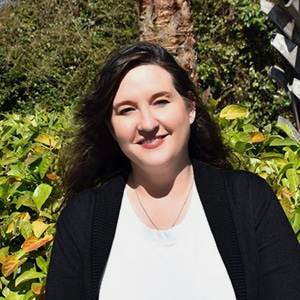 Kate McClain
Legal Assistant, Real Estate & Probate
Kate McClain is a licensed from Florida Bar and joined Hale and Hale in 2020. She moved to Lowcountry in 2018. She is also a member of the Bluffton Rotary Club and has worked as a realtor before. She loves to provide homeownership to those who dream of having their own home. She loves to write and relax on the beach in her free time.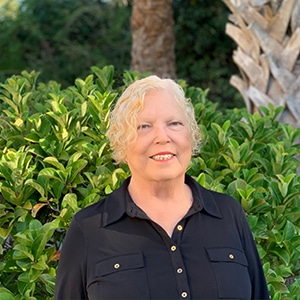 Sandra Sarver
Legal Assistant, Corporate, Real Estate, Probate
Sandra joined Hale and Hale in 2019 in the real estate division. Before this, she worked with McNair law firm in 1986. She has Education as a major and Mathematics as minor and undergraduate from Ohio State University. She has also worked at Laughlin and Bowen and received the Chicago licensed agent title while working there.
She and her husband Jerry have three children and two grandchildren. She enjoys college football and loves to visit Ohio for the same from time to time.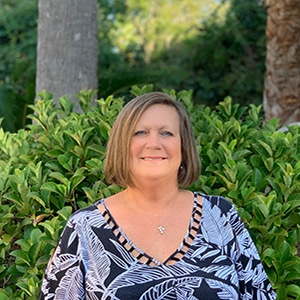 Libby Johnson
Legal Assistant, Corporate, Real Estate, Probate
Libby Johnson is a 1977 graduate from Piedmont Technical College. She has worked in the field of mortgage lending and at professional and executive positions in C&S Bank, Nations Bank and Bank of America. She joined Hale and Hale in 2011. She has a husband named Mike, two daughters, and two grandsons. She is from Hilton Head and lived there for 40 years. She enjoys frequently visiting her family and her mother.
Probate & Estate Planning