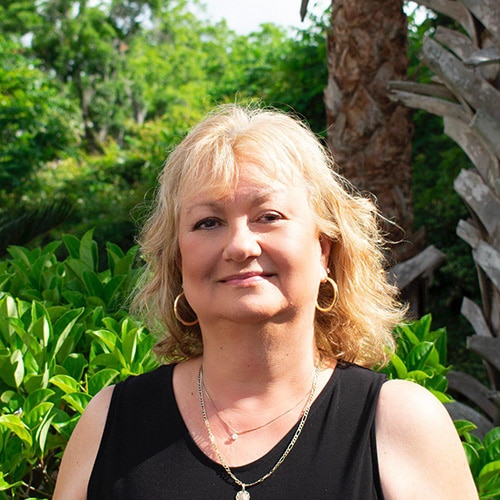 Rebecca Hendricks Hale
Attorney at Law
Becki Hale moved to Hilton Head Island in 1985 with her husband, Jim, who passed away in 2012.  Jim started the firm in 1989 and Becki joined in 1991 after the birth of their third child.  They have five children.  Becki is a member of Bluffton Rotary.  She is also a Stephen Minister and volunteers in the public schools.  Becki enjoys tailgating at USC football games and gardening in her spare time.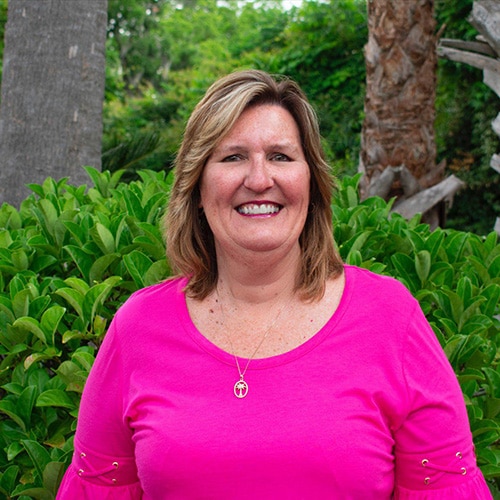 Robin D. Smith
Legal Assistant, Real Estate
Robin Smith grew up locally in Hampton and now resides in Grays with her husband and youngest Son, Adam-Lee.  She has been with Hale & Hale P.A. since 1993.  The Lowcountry life of boating and fishing is her joy, but her five grandchildren are her main joy and fill most of her free time.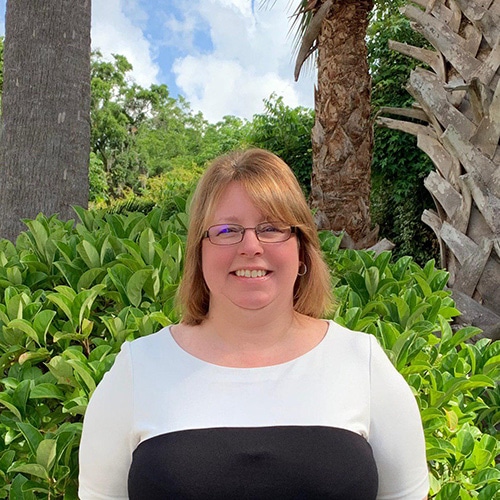 Meredith Lazarski
South Carolina Certified Paralegal, Real Estate & Probate
Meredith has lived in the Lowcountry since 1992 and has been employed with Hale & Hale P.A. since 2002.  She obtained her B.A. degree in 1998 from the University of South Carolina, received her Certified Paralegal certification in May 2008, her Advanced Paralegal certification if 2010, and in 2016 was the first paralegal in Beaufort County to become a South Carolina certified paralegal.  She has worked in the litigation, real estate and probate areas of the law.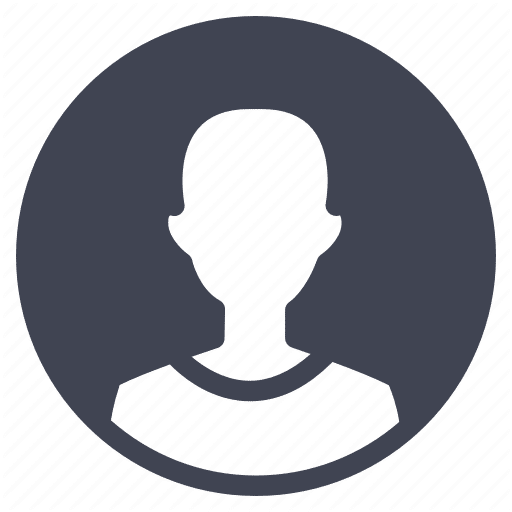 Libby Johnson
Legal Assistant, Corporate, Real Estate, Probate
Libby has lived on Hilton Head Island for 40 years.  She worked in the banking industry, mainly mortgage lending, until she came to the firm in 2011.  She is married to Mike Johnson and has two daughters, Rylie and Hunter, and two grandsons, Mason and Cooper.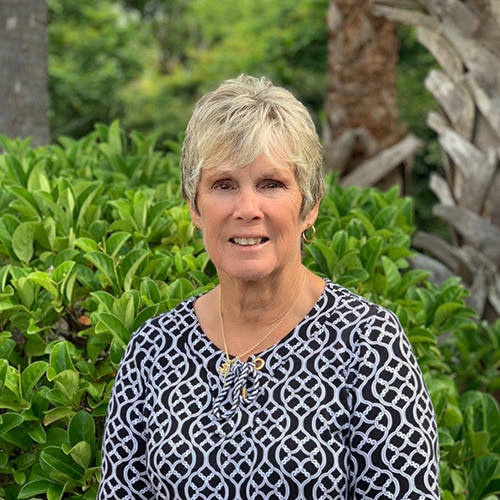 Deborah Risk
Legal Assistant, Real Estate Planning
Debbie moved to the Lowcountry in 1995 with her husband, David, after visiting year after year. She previously worked at Palmetto Dunes Tennis Center and as a bank teller until joining Hale and Hale in 2016.    She has two daughters, Mette, who lives in New Zealand, and Tamara who lives in North Dakota, as well as one grandson, Henry.  Her fun activities are tennis and playing with her little dog, Auggie.